The famous 'Chunk' bus of KSRTC broke down unexpectedly leaving the passengers in disarray on the road. The KSRTC bus was named as 'Chunk' after a lady passenger specially requested to restart the service.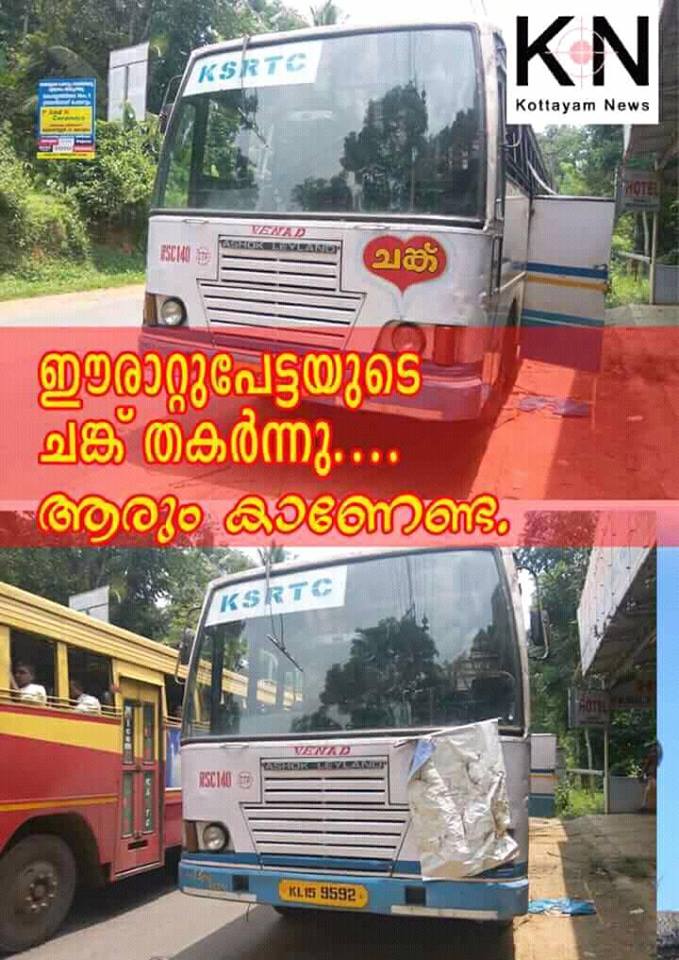 The name 'Chunk' was written on the front and back of the bus and the people recognising the bus started to take photos. So the employees hid the name with plastic sheet. Later, the bus was shifted to Pala depot for repairing. The bus is rather an old one. The break down was caused due to an engine fault.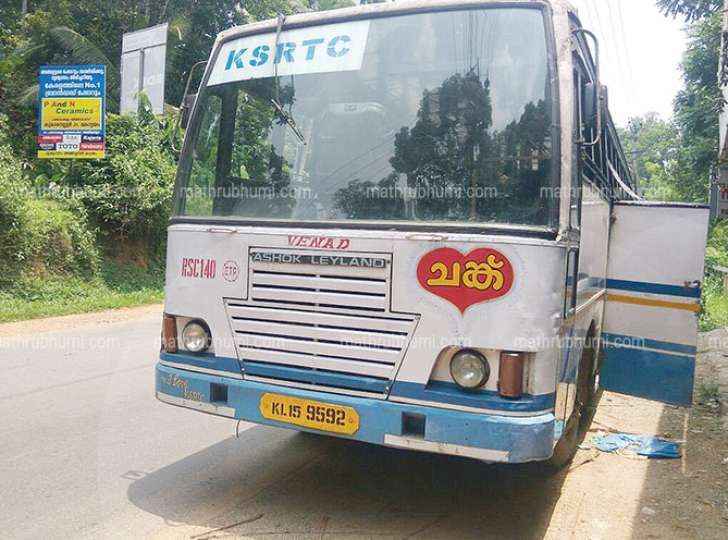 The bus that conducted service from Kattappana to Kottayam through Eerattupetta broke down at Kummannoor on Thursday. The 'Chunk bus' was in the news recently after a passenger expressed her love for the bus through a phone call.
Later, KSRTC MD Tomin Thachankari gifted the passenger and the officer who attended the call with a gift. Thus the bus RSC 140 was returned to Eerattupetta after the call and was named as 'Chunk' because it was mentioned so by the passenger.