Euro Truck Simulator 2 is the best truck simulator that you have never seen before. Euro Truck Simulator 2 is that rare thing, a strong sim tethered to a strong game. Where other vehicle-obsessed devs seem to take player motivation for granted, Czech studio SCS understand that a pleasingly modelled steed needs a pleasingly modelled environment to shine.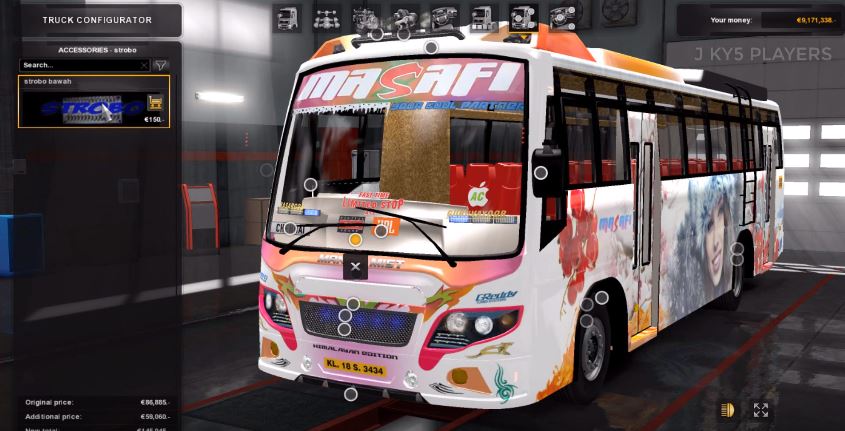 On this occasion that environment is a swathe of Europe stretching from Plymouth in the west to Wroclaw in the east, from Aberdeen in the north to Milan in the South. The tangle of motorways and major roads is stylised and condensed, but feels massive. After a splendid week of non-stop trucking the stats screen tells me I've still only seen 50% of it.
There's satisfaction in exploring new routes, seeing new golden been-there-done-that squiggles appearing on the in-game map, but it tends to be the promise of cold, hard cash that gets you out of bed in the morning. Like Farming Simulator, ETS2 has a simple yet resonant economic sandbox at its centre.
Players choose their HQ's location in any of the game map's cities. At first, the player can only take what are known as Quick jobs—these jobs involve making hired driver deliveries while employed by a delivery company, with a provided truck and all expenses (fuel, road tolls, ferry crossings) covered.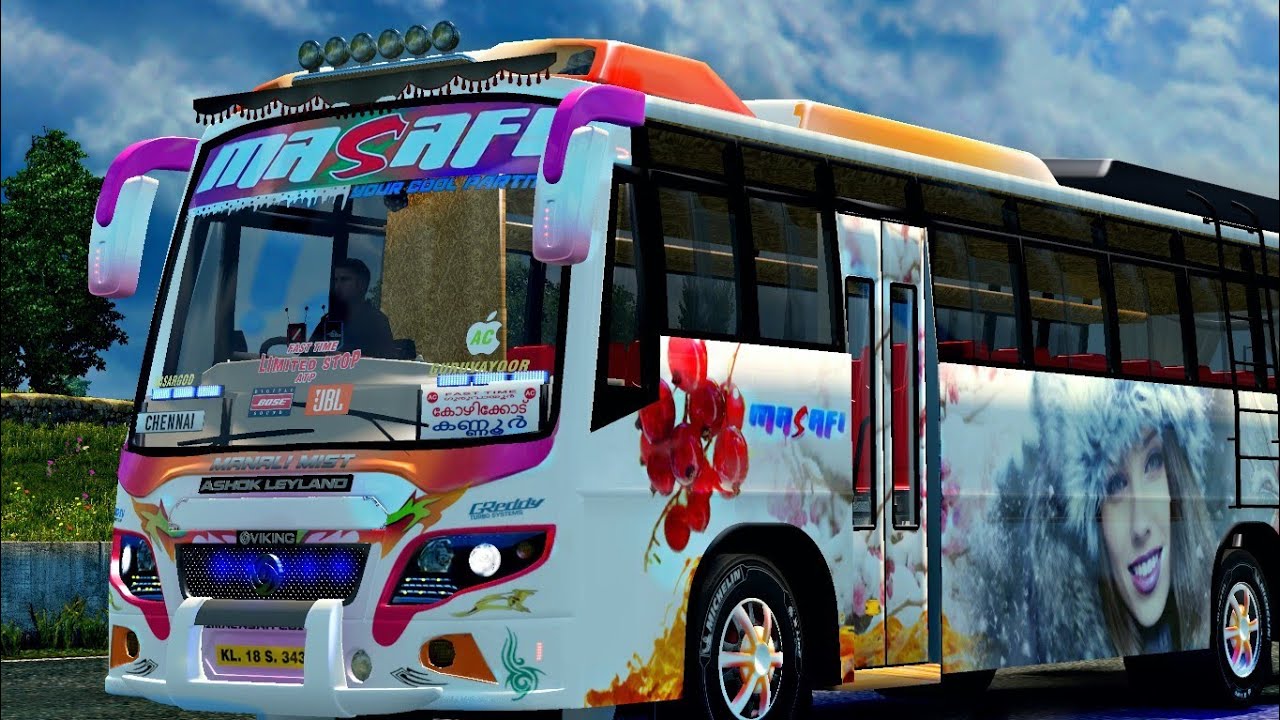 As the player earns money or takes bank loans, they can eventually afford to buy themselves a truck, acquire a home garage, and start making more money by delivering cargo using their own truck instead of just being a driver for hire. Money earned in the game can be spent on upgrading or purchasing new trucks, hiring NPC drivers to take on deliveries, buying more garages and expanding the home garage to accommodate more trucks and drivers.
The player gains experience points after each delivery. A skill point is awarded after each level-up. Skill points can be used to unlock deliveries that require different ADR classes, longer distance deliveries, special cargo loads, fragile cargo loads, deliveries that are urgent and eco-driving. This progression allows the player to take on better paid jobs.
The game features 77 cities in thirteen different countries, over twenty different types of cargo and over fifteen fictional European companies.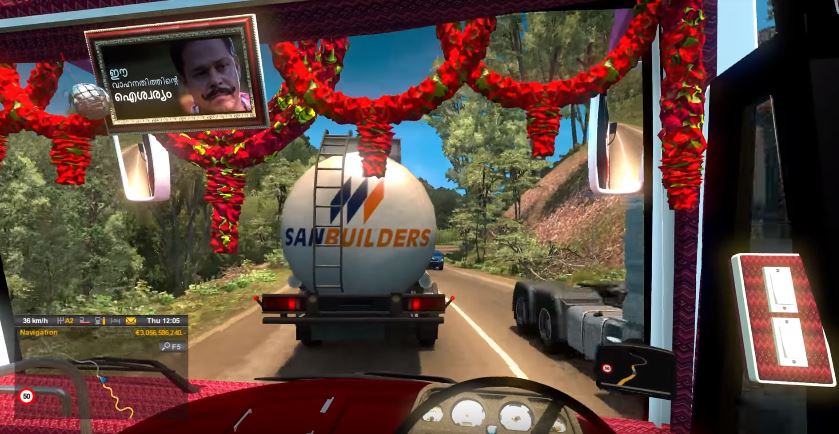 The game also features a "Radio" feature, which allows players to play MP3 and OGG files. It also allows the player to listen to Internet radio.
Version 2 includes two new truck companies, Scania and Renault, with MAN returning from the original game. DAF, Iveco, Mercedes-Benz and Volvo trucks were not officially licensed and had their names changed to DAV, Ivedo, Majestic and Valiant respectively. Later updates included the official branding for the DAF XF, Volvo FH, Iveco Stralis and Mercedes-Benz Actros.